Jungkook!
Home
jin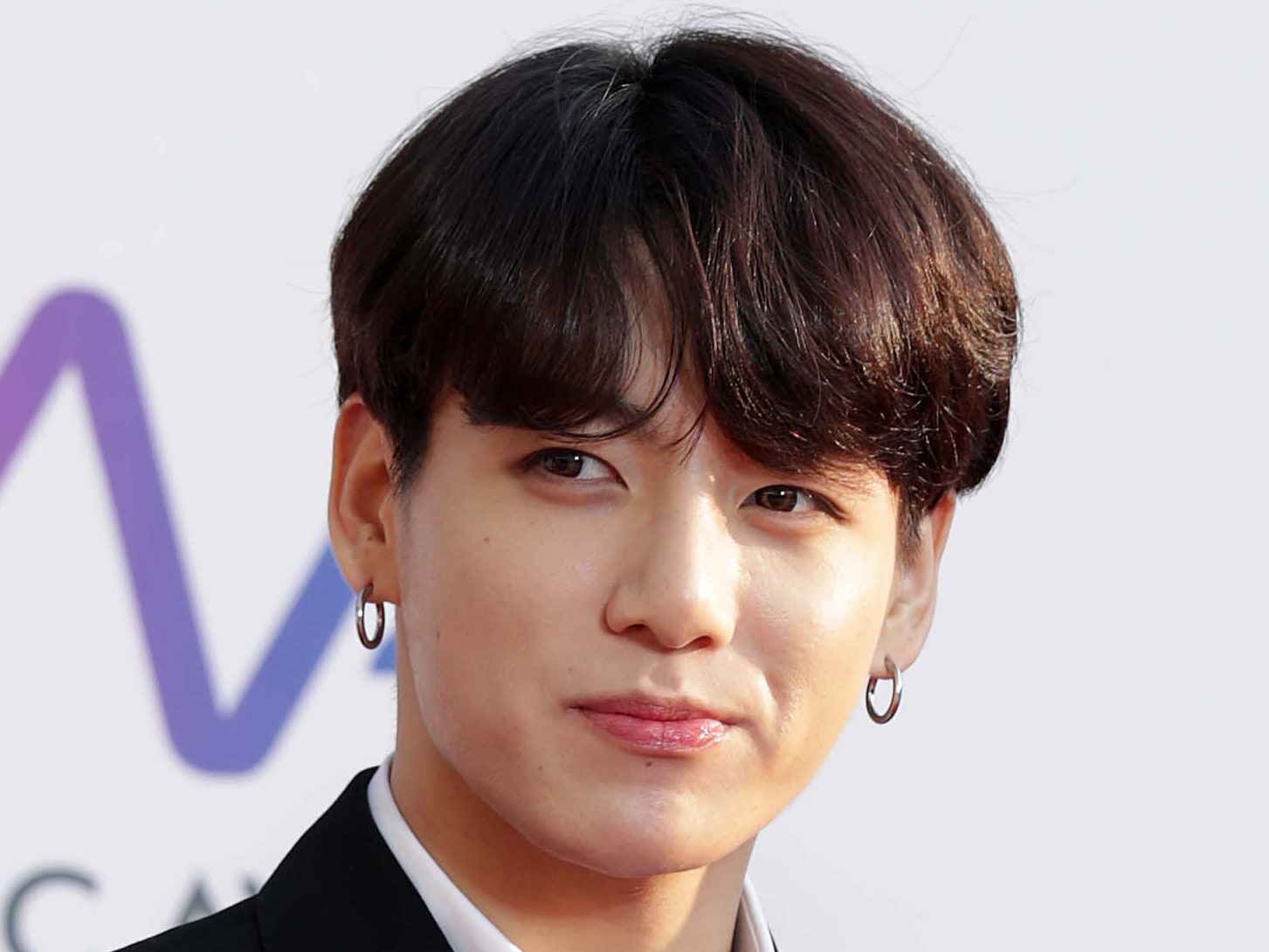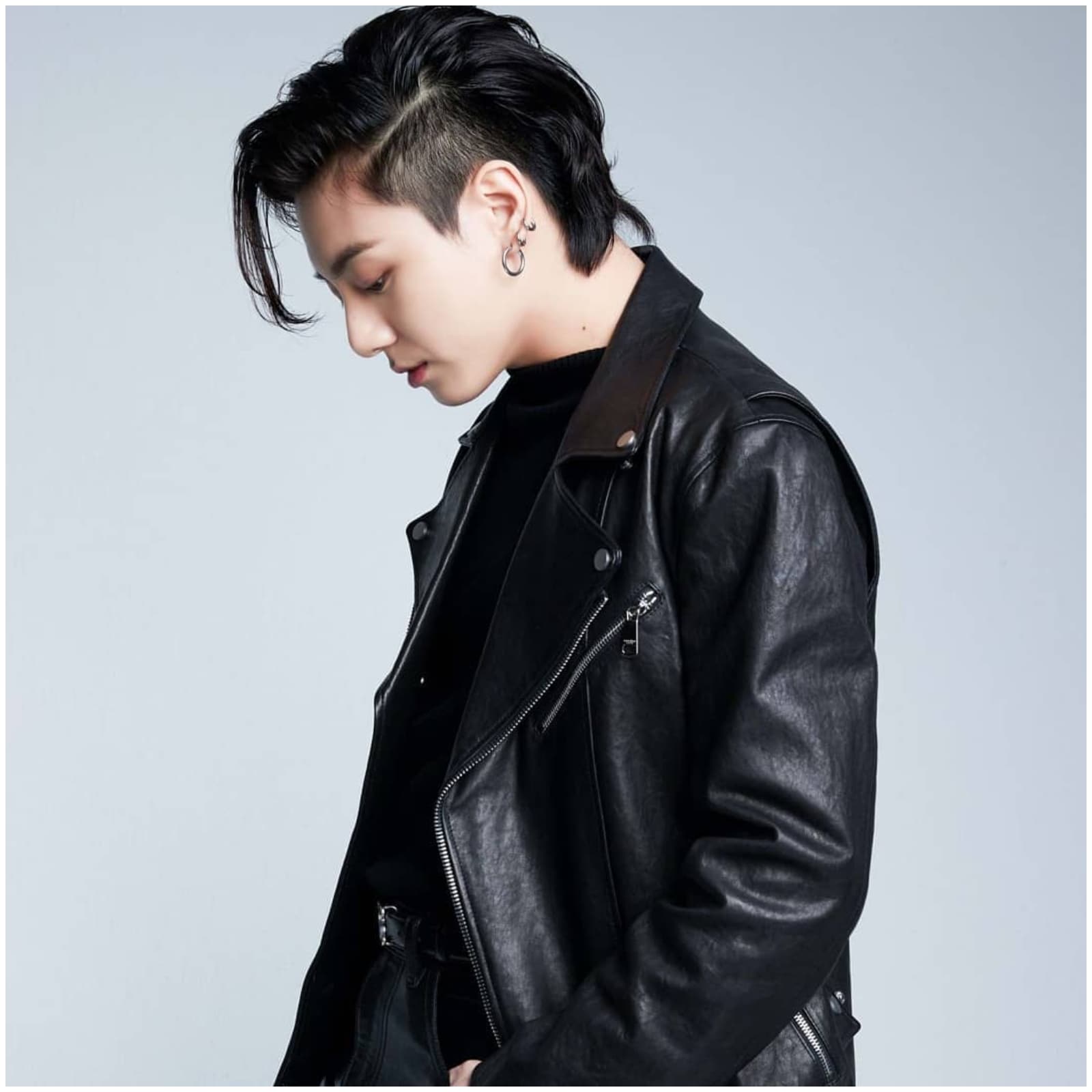 Jeon Jeong-guk, the fourth memeber of BTS is the lead vocalist.

He is the youngest member and stands at 5'10 and 24 years old.

He is also the youngest member. He was born in Mandeokdeok-Dong, Busan in South Korea.

His personality is talkitive and shy. He has a passion for music, writing, singing, dancing, cooking, his friends, and family.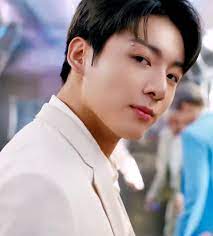 Favorite Things!
Playing video games!
Reading Comic Books!
Listening to music!
Pork Belly