Jin!
Home
jungkook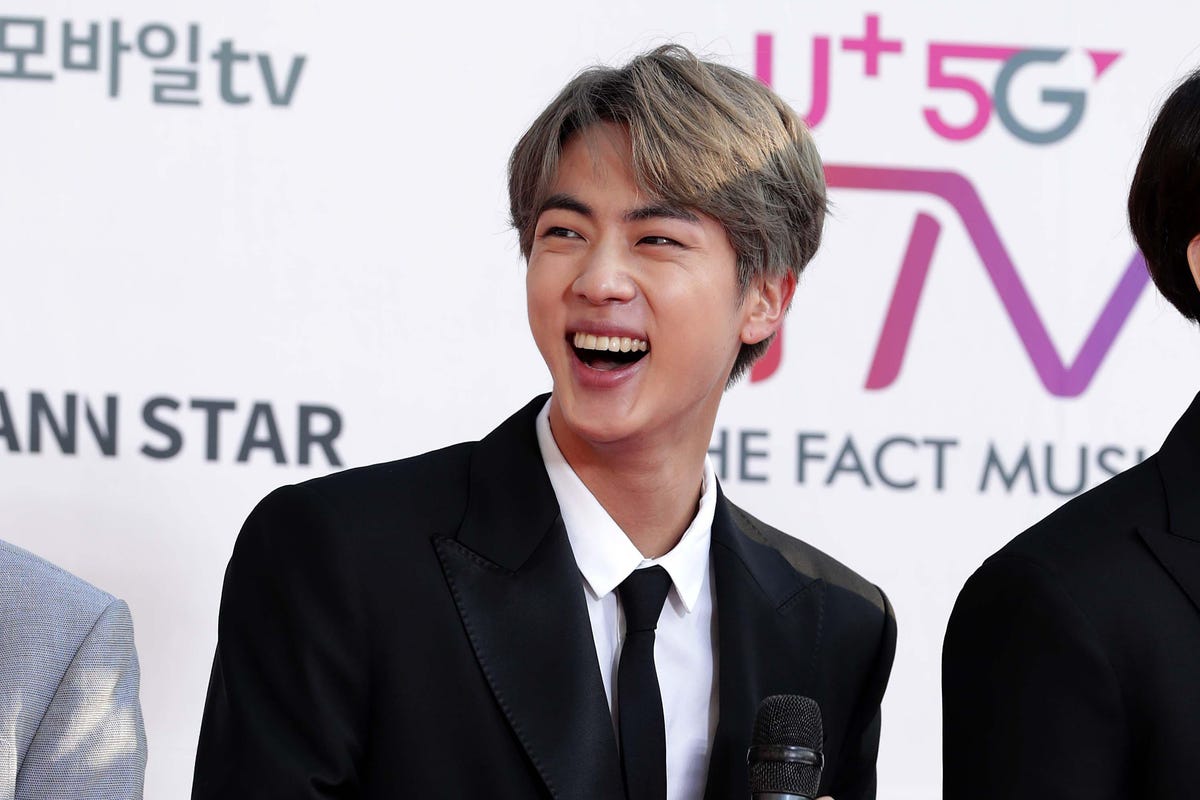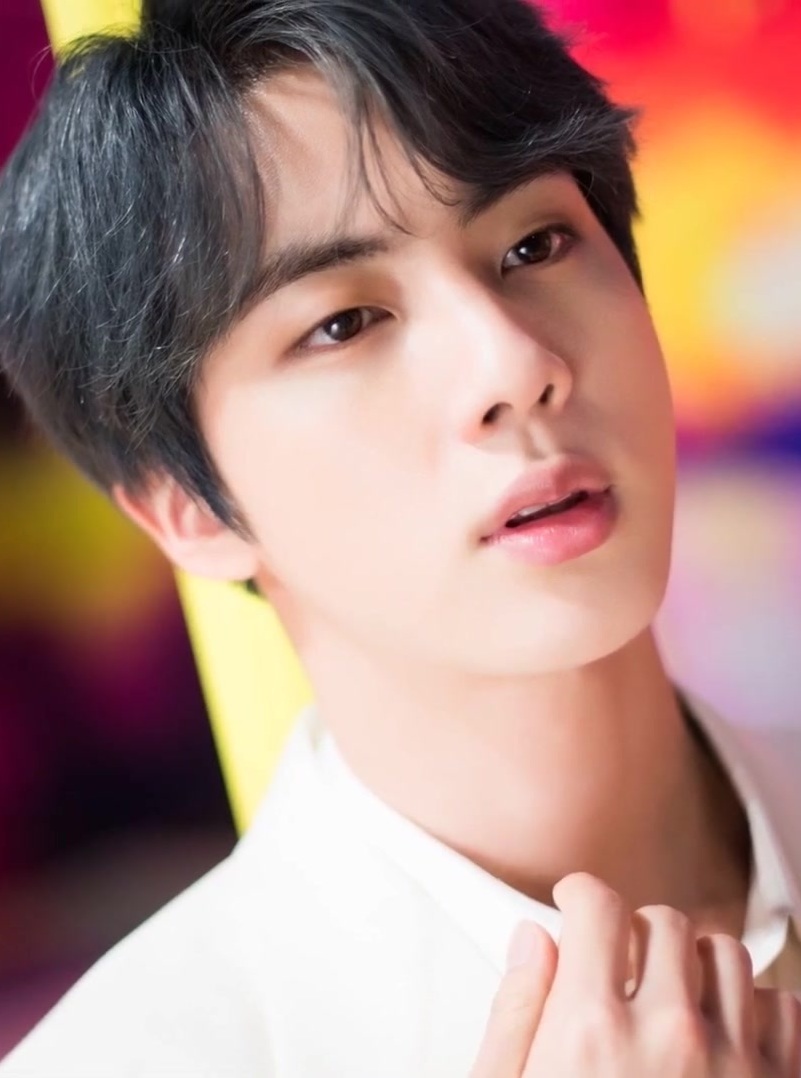 Jin is the third member of bts and one of the vocalists,

He is the oldest member at 29 years old .

He was born in Gwacheon, Gyeonggi Province, South Korea and went to a study camp in Austrailia to help learn english.

His personality is very kind, accepting, warm and friendly person. He is also very funny and entartaing, he often calls himself "worldwide handsome"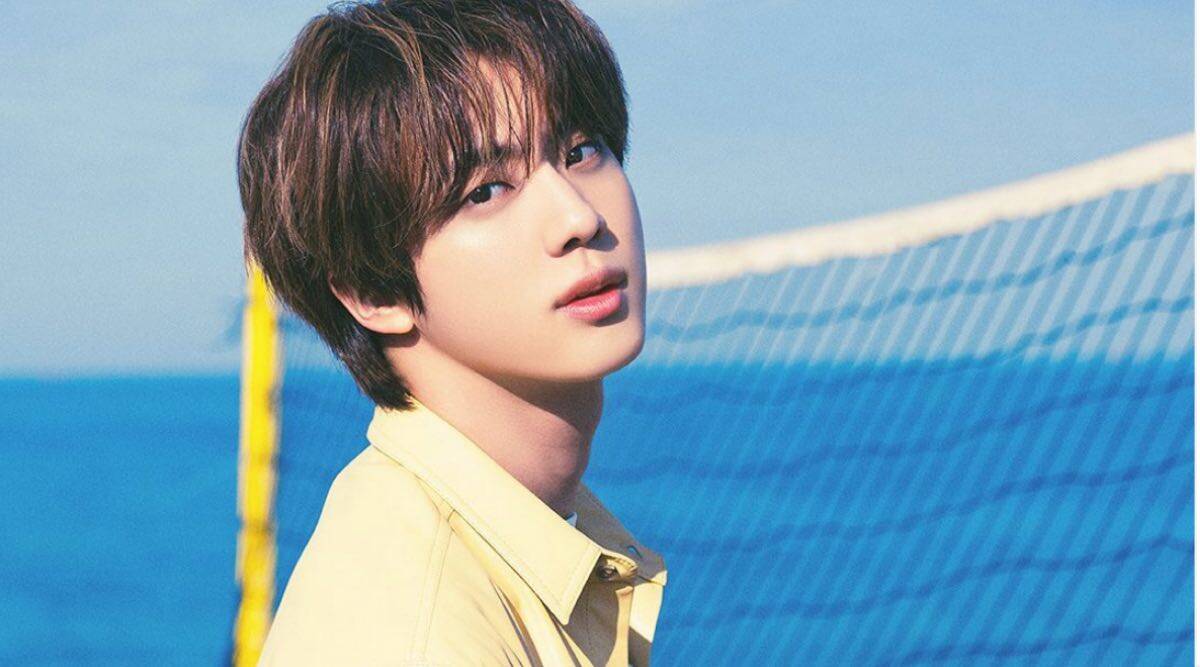 Favorite Things!
The color pink!
Cooking!
Lobster and cold noodles!
Figurines!